Assalamualaikum..
Yeay!! Today is my brother bithday!! He's 15 already.. May Allah bless Him always.. Here the cake for you..
Tahun nie adik dah nak PMR.. Kak Yong harap adik dapat buat yang terbaik untuk PMR nanti and dapat result yg cemerlang.. Don't push yourself.. But always study smart and pray to ALLAH..
Kak Yong happy bila adik berjaya.. Kak Yong, ayah and mak bangga sebab adik sentiasa dapat straight A's in ur exam since u are in form 1.. lepas tu adik jugak dah jadi kebanggan sekolah sebab dapat Anugerah Pelajar Cemerlang Negeri Perak setiap tahun.. Kak Yong harap dengan kejayaan yang adik dapat selama nie tak melupakan adik untuk bersyukur dan berdoa kepada Pencipta kita.. Semoga adik dapat teruskan kejayaan untuk ur PMR this year and also SPM and so on.. Kak Yong, ayah, mak, yong, kak nyah, abg lah and semua akan doakan kejayaan adik.. insyaAllah..
Meet the Birthday Boy ....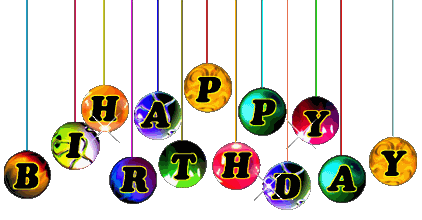 p/s : maaflah sebab entry nie mmg khas untuk adik aku jek.. hehehe =)